Family Dog at the Great Highway. San Francisco. 4 février 1970.
1. Hard to Handle (Redding, Jones, Isbell) - 6:43
2. Black Peter (Garcia, Hunter) - 9:33
3. Me and My Uncle (Phillips) - 3:29
4. China Cat Sunflower (Garcia, Hunter) - 5:04 >
5. I Know You Rider (Trad. Arr. By Grateful Dead) - 4:53
6. St. Stephen (Garcia, Lesh, Hunter) - 2:18 >
7. Not Fade Away (Petty, Holly - 6:58 >
8. St. Stephen (Garcia, Lesh, Hunter) - 2:22 >
9. In the Midnight Hour (Pickett, Cropper) - 8:16
10. Dancing in the Street (Gaye, Stevenson, Hunter) - 12:14
11. Monkey and the Engineer (Fuller) - 2:45
12. Good Lovin' (Resnick, Clark) - 15:08
A noter que Dancing in the Streets date du 5 october 1970 et que le Good Lovin' lui est du 31 décembre 1970 au Winterland.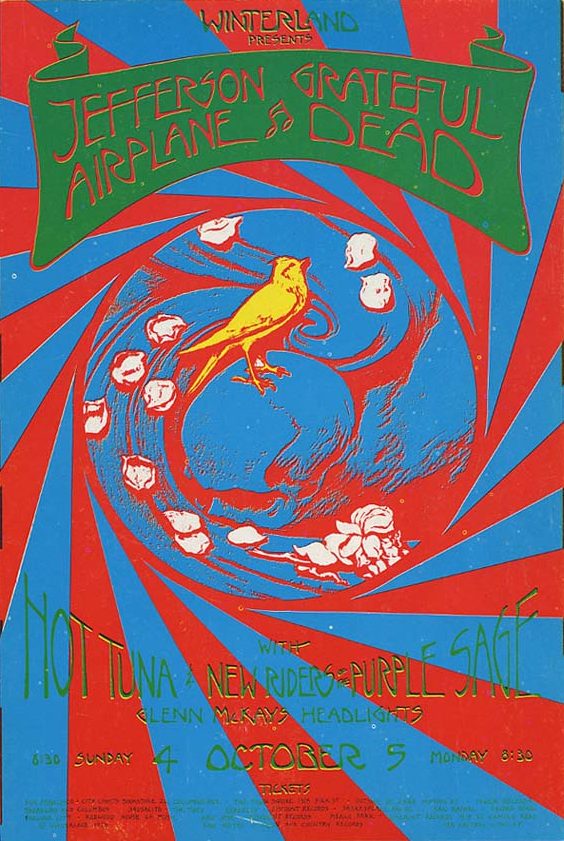 Jerry Garcia: lead guitar, vocals
Bob Weir: rhythm guitar, vocals
Ron "Pigpen" McKernan: organ, harmonica, vocals
Bill Kreutzmann: drums
Mickey Hart: drums, percussion
Phil Lesh: bass, backing vocals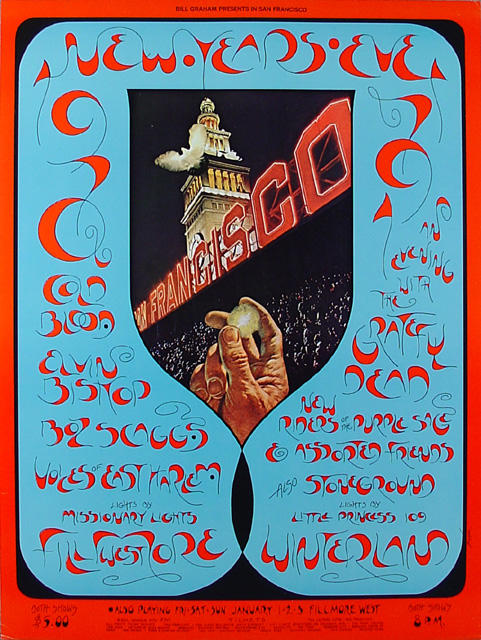 Paru le 6 décembre 2005
Enregistré le 4 février 1970
Edité par Grateful Dead Productions
Mastering par Jeffrey Norman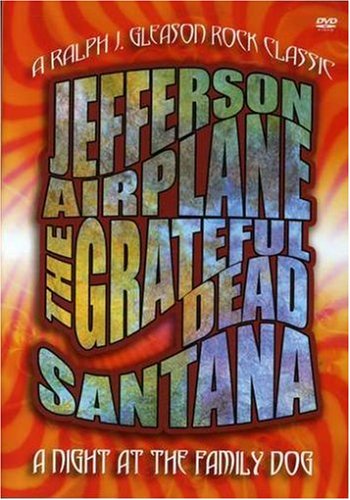 Voici un Download Series un peu particulier... On peut le considérer comme un "Hors Série".
C'est un show At The Family Dog At The Great Highway à San Francisco du 4 février 1970
Dès le début on sent que le son est bien présent. Pour un enregistrement de plus de 40 ans... Et bien c'est du tout bon!
On entre dans le vif immédiatement par Hard To Handle. Ron chante fort bien. Grosse dynamique. Jerry y ajoute quelques envolées. Me and my uncle est basé sur un crescendo fort intéressant. Phil y est très bon. Jerry également. Et moi qui ne suis pas un fan de la voix de Bob, là, je dois dire qu'elle est très très bonne!!! Puis on glisse sur un de mes chouchous... China Cat Sunflower. Dommage la guitare de Bob est en retrait, sa lancinante répétition avec. On a l'impression qu'il joue "staccato". Le 2eme solo de Jerry est convaincant. Sa voix (que j'aime) aussi!!! L'enchainement avec le Rider est classique. Comme l'interprétation. Par contre le jeu de cymbales des frappeurs de fûts est joli... Aérien.
Voici une vidéo de ce concert.
Puis la suite arrive et nous entraine entre St Stephen qui encadre un NFA bien interprété avec un Garcia en verve en une jam de milieu de morceau que j'apprécie. Cette suite se termine par une reprise de d'une chanson de Wilson Pickett très réussie. Pigpen étale dessus sa classe!!
On passe sur le Dancing classique.. Avec à noter un jeu de Bob à la rythmique agréable.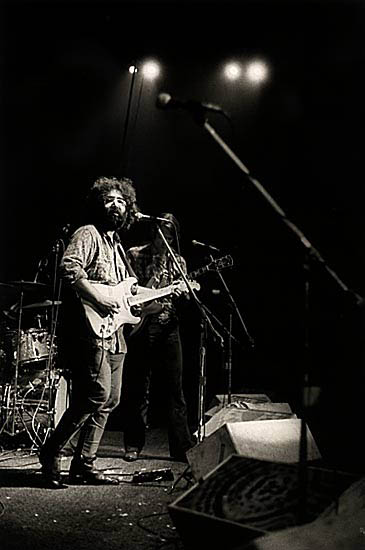 Enfin le Good lovin' final... Enlevé. Rapide. Sautillant. Dansant. Mickey Hart ponctue le morceau d'une partition de percus belle. Puis le morceau s'essouffle. Pour mieux exploser à la fin avec Phil et Jerry très bons!!!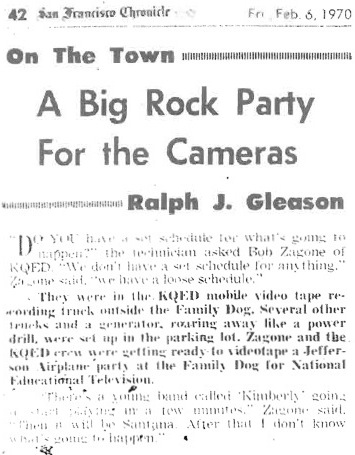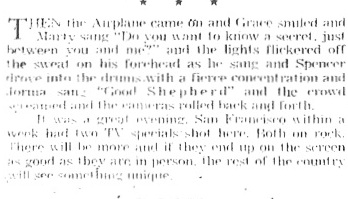 En bref ce DL est très bon pour moi... A réécouter. A garder surtout!!!



Messages

: 5356


Date d'inscription

: 13/07/2011


Age

: 41




Sujets similaires
---
Permission de ce forum:
Vous
ne pouvez pas
répondre aux sujets dans ce forum